Introduction of Albunorm at Trieu An hospital
Octapharma is a privately-owned global human proteins manufacturer headquartered in Lachen, Switzerland. Since its establishment in 1983 the company has been dedicated to improving the lives of patients.
Currently, Octapharma has 7100 employees working in more than 113 countries worldwide, 6 manufacturing plants equipped with the most advanced modern technology, 7 pre-clinical research and R&D centers, and 95 blood donation centers in the US and Germany.
Octapharma products mainly serve patients in 3 main areas: Hematology, Immunity and Special Care with 2 products currently present in Vietnam: Octanate (Element VIII) and Albunorm (Human Albumin)
June,11,2019, Octapharma cooperates with Binh Viet Duc Co., Ltd. – Official distributor of Octapharma in Vietnam to organize an Introduction of Albunorm at Trieu An Hospital, Ho Chi Minh City.
Introduction of Albunorm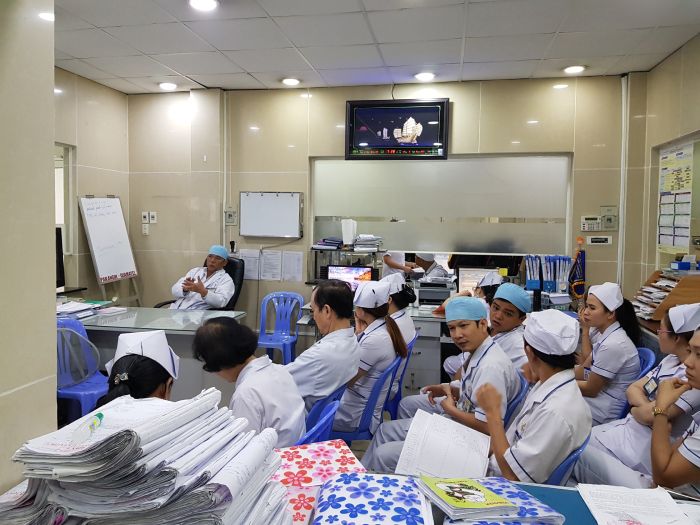 Introduction of Albunorm
Other related
© Copyright 2017 Bivid Pharma.